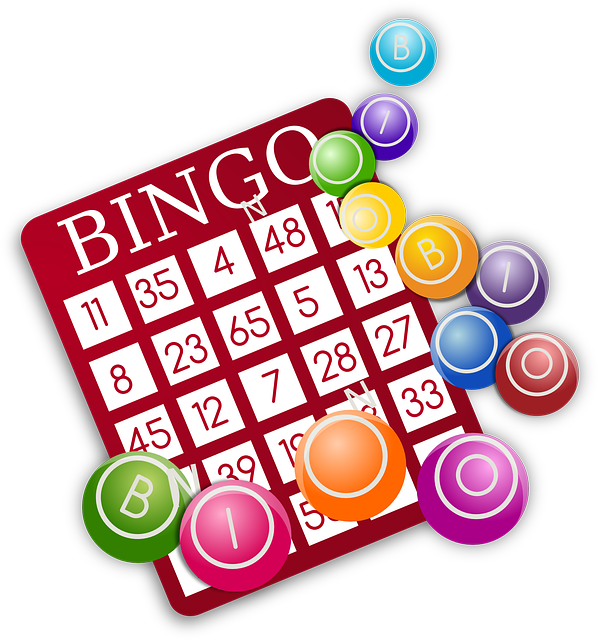 This event has ended
Date

July 1, 2021

Time

7:00 PM - 10:30 PM

1012 Bell Avenue
Glen Burnie, Maryland 21060
Bingo is back! Well, almost!
Our weekly Bingo will be starting again on Thursday July 16th! However, as with almost everything else, there will be some alterations to our normal procedures:
– All attendees must wear face masks unless they are seated at the table
– Groups that want to sit together should arrive together so they may be seated as a group. Groups will be spaced apart at the tables to maintain social distancing rules
– We will be operating at a reduced capacity as per the Governor's orders
As our "reopening" day approaches, we'll post more information!