We're always in need of new members who wish to actively participate as firefighters, EMT's, or in a non-operational or administrative capacity.
Benefits:
Free Fire/EMS Training
Retirement Program
Maryland Income Tax Break
Leadership Opportunities
Busy Engine Company and Ambulance
Lots of Exciting calls, Come See the Action
Opportunity to Help Others
Essential Requirements
All active riding applicants to the GBVFC MUST:
Be at least 18 years old (16 with parental consent)
Be able to pass a criminal background investigation
Be able to pass an Anne Arundel County Fire Department physical, and initial and random drug and alcohol screening. (Responding Statuses)
Be willing to be an active member of the organization.
For responders: this includes regular duty shift participation, completion of hundreds of hours of initial and ongoing training and participation in department events.
For those in an administrative role: this means participation in department events, fundraisers, and actively contributing to the functioning of the company. For those under the age of 16, you may participate with the active participation of a parent.
Duty Nights
All firefighter and EMT volunteer members are required to serve a minimum of one duty night (from 7 pm to 7 am) or equivalent time each week for the duration of their membership. This commitment is vital to ensuring we have adequate staffing to accomplish our mission of providing service to the community 24 hours a day, 7 days a week, 365 days a year. (On-duty members can sleep if they are not training or on calls.)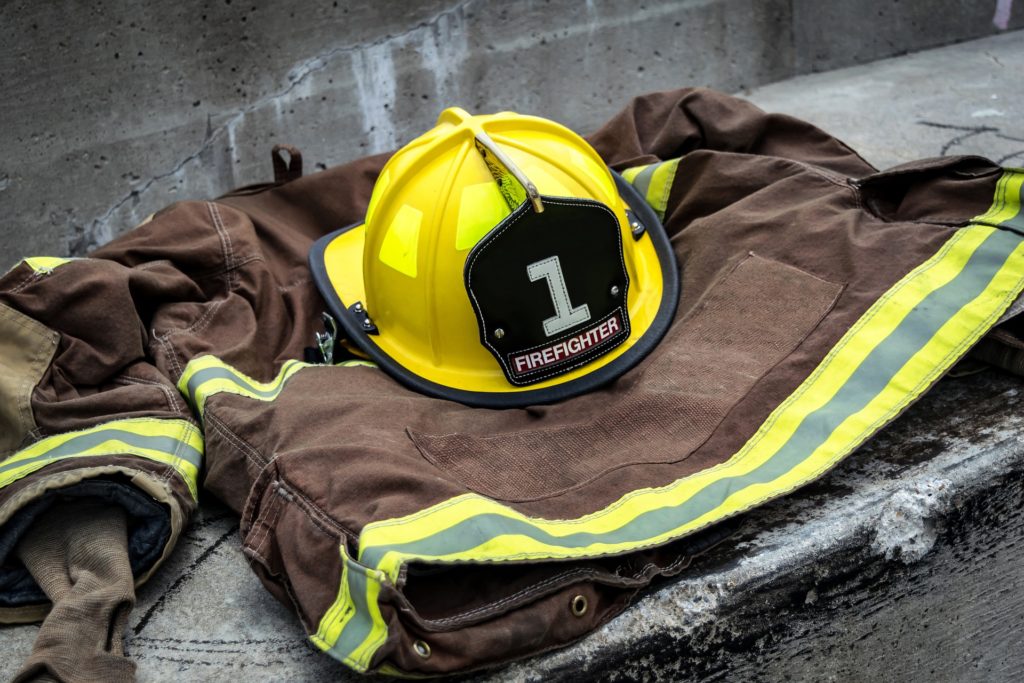 Responding
Interested in Firefighting and/or Emergency Medical Services? Then, this is the type of membership for you! Members accepted as Regular Responding are at least 18 years of age, in good health, and are willing to complete the initial training that is required to become a "certified" Emergency Responder in Anne Arundel County Maryland.
All of the training that you will need will be provided free of charge once you become a member of the company!
During the roughly six months of training, you will receive both classroom and practical/hands-on instruction to become a Firefighter I or Emergency Medical Technician. In addition, all members will complete Cardio-Pulmonary Resuscitation (CPR) and basic operations level training in Hazardous Materials.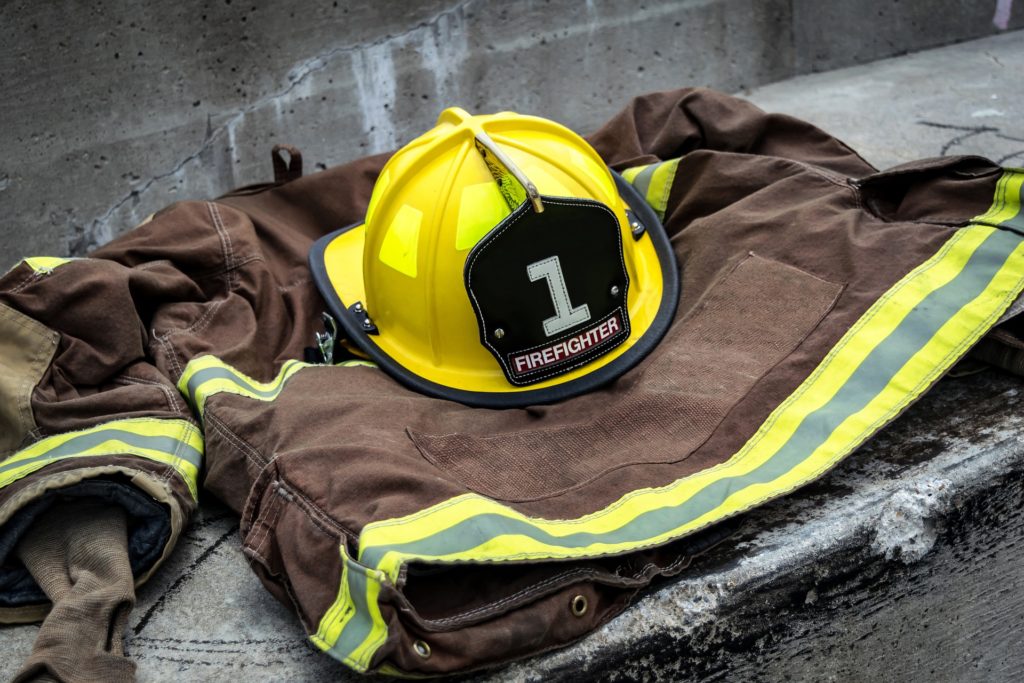 Administrative
We are always seeking volunteers for administrative and support roles — including administrative management, financial support, event support, community engagement, education and more!
Anyone who has an interest in providing a service to their community but does not necessarily want to complete the training and/or respond to actual emergency incidents can still become a crucial part of the GBVFC. We are always in search of new members who are willing to bring new ideas and their time to help us to continue to provide the same high level of service that we have over the years.
Administrative members are required to consistently participate and contribute to the non-emergency activities of the Company, and there are many ways you can lend your passion for volunteering, background, and experience to the GBVFC.
Please contact us to see how your skills can support us!