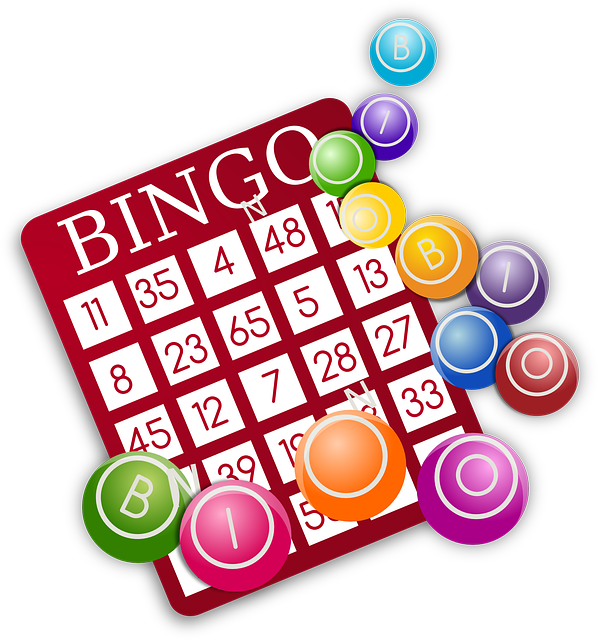 This event has ended
Start

July 13, 2019
7:00 PM

End

July 14, 2019

1012 Bell Avenue
Glen Burnie, Maryland 21060
You asked, we delivered!
Join us for this special event packed full of more bingo than you can stand! A whopping 70 games!
Admission is $30 and includes a 9-pack of 70 regular games and free breakfast! Additional 3-packs are available for $5/ea at check-in.
Quickies and Special games are sold separately.
Doors open at 5:30 PM, games will begin around 7:00 PM, the end time is when all the games conclude! The last two events we hosted ended around 5:00 AM!! Plenty of cool door prizes.
Advance Ticket Purchase Receives a Free Dauber
Seats will be reserved for you with advanced ticket reservation
For this deal, please contact the Queen of Bingo – Tori H. at
gbvfclodgerental@gmail.com.