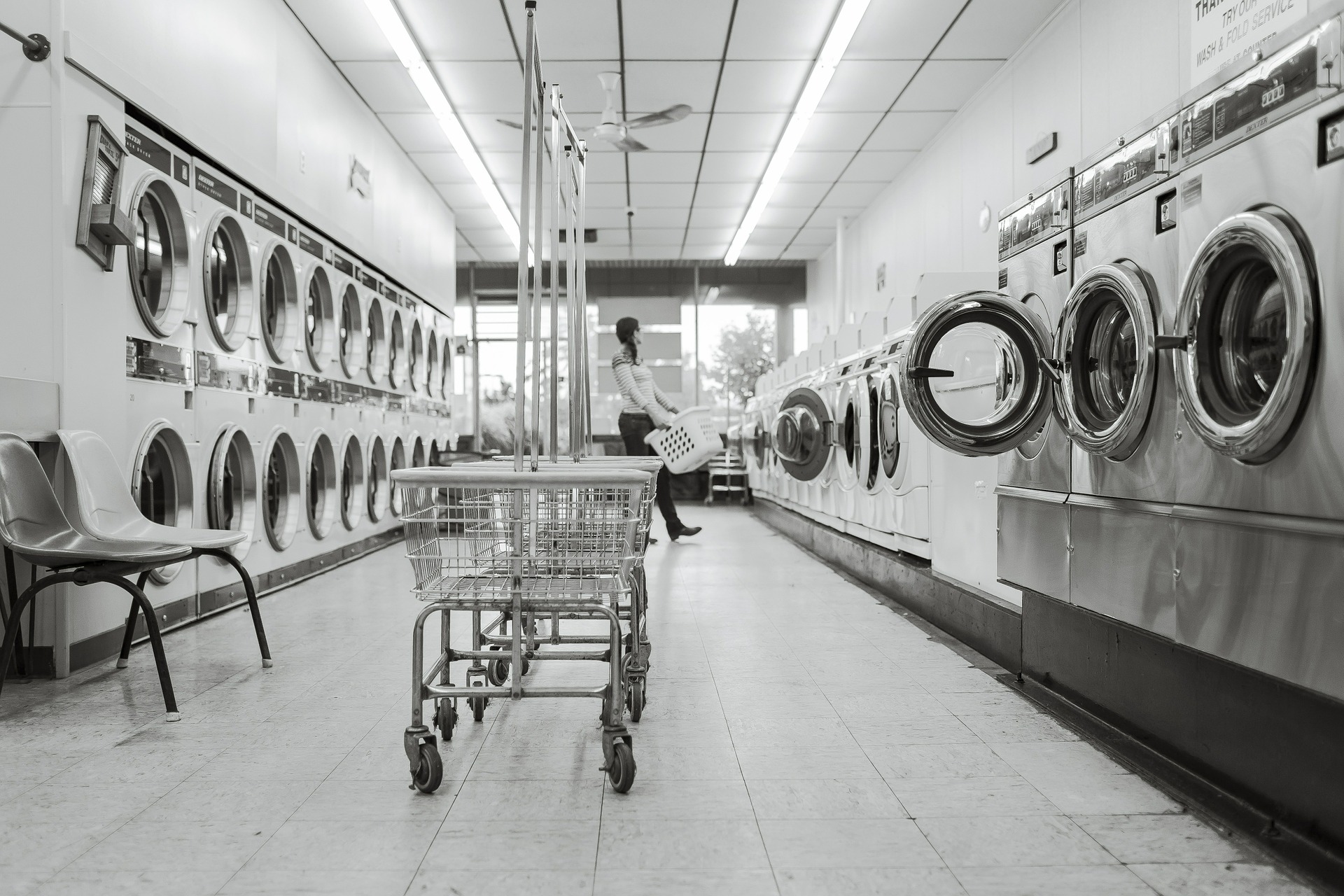 It's that time of year again, the perfect time to scrub out the old to make life feel new!
This week's bulletin is about the average household clothes dryer. This modern convenience, more a modern necessity, is harboring some pesky ingredients for a fire. Every fire requires heat, air, and fuel. While heat and air are inherent in using a dryer, lint loops in the last ingredient.

According to DHS, clothes dryer fires account for about 15,000 structure fires, 15 deaths and 400 injuries every year! "Failure to clean" is the leading factor contributing to clothes dryer fires in residential buildings. Therefore, it is critical to thoroughly clean out the dryer, lint traps, and vents every year – and sometimes more often in the busiest of houses.
While cleaning these areas are often easy, its also easy to forget to do it. Many manufacturers recommend a qualified technician clean the lint from within the dryer. You should know, there are also vacuum attachments that will help you reduce the levels of lint hiding out, and save yourself a service call. However, we recommend that you refer to your dryer's owner's manual.