Bingo Resumes on Thursday Oct 1 at 6:45 PM.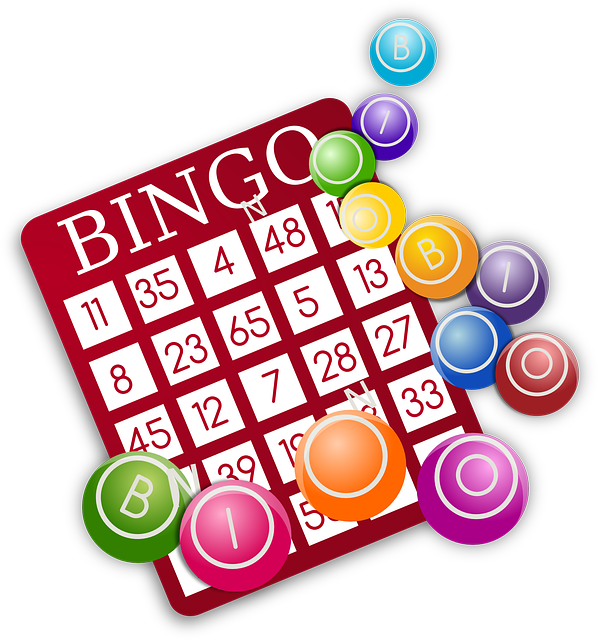 Our beloved bingo players –
This has been a pretty troubling time, but Anne Arundel County is loosening up on certain activities so we are re-opening Bingo. Please be sure to wear your masks and socially distance wherever possible
Stay safe.