We are still playing BINGO every Thursday!!!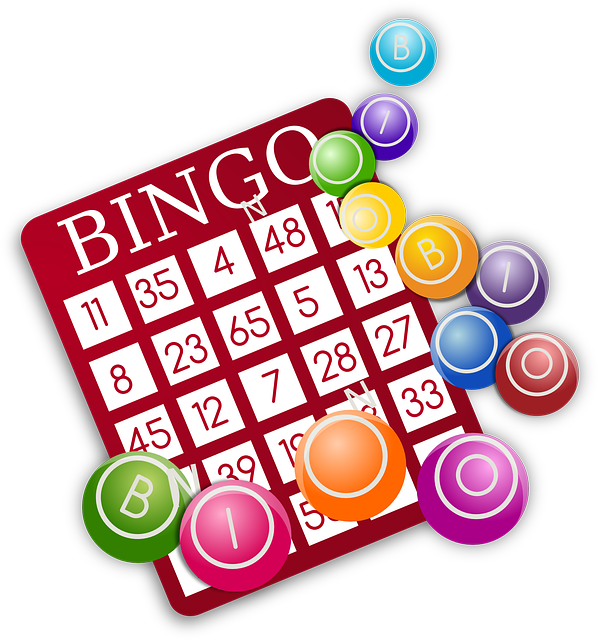 Our beloved bingo players –
Come on down to see us. We are still here every Thursday. Doors open at 5:30 and BINGO starts just before 7 PM and finishes up around 10:15 PM
Food is available for purchase and Don (aka JohnBoy) will continue to entertain us with his antics.
Stay safe.