We're always in need of new members who wish to actively participate as firefighters, EMT's, or in a non-operational or administrative capacity.
Benefits:
Free Fire/EMS Training
Retirement Program
Maryland Income Tax Break
Leadership Opportunities
Busy Engine Company and Ambulance

Lots of Exciting calls, Come See the Action

Opportunity to Help Others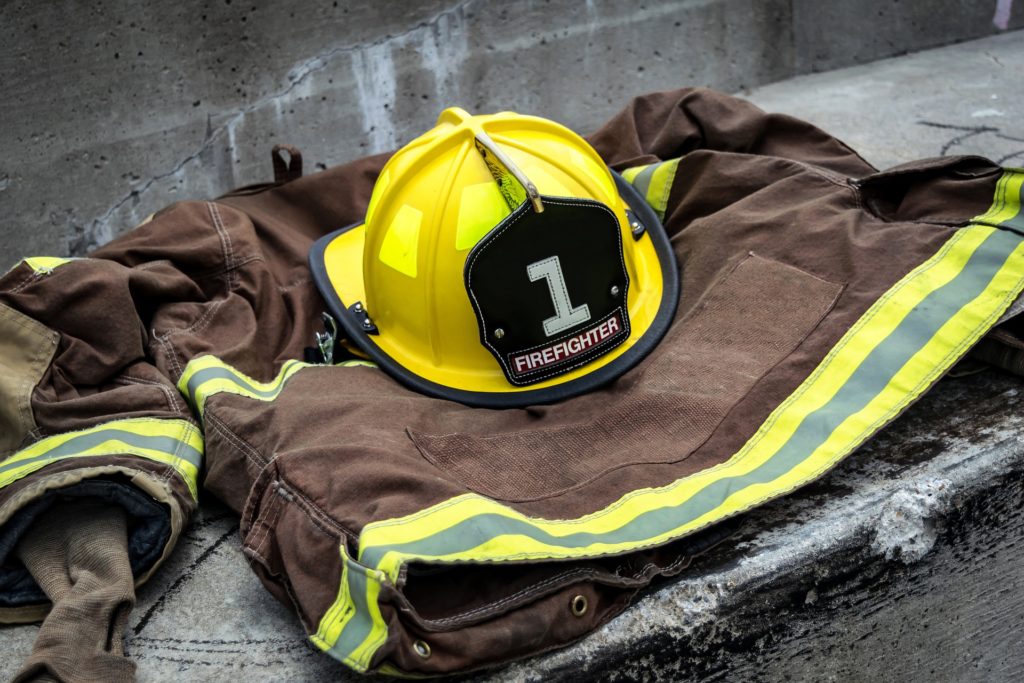 Firefighters are primarily responsible for responding to fires, accidents and other incidents where risks are posed to life and property.
Firefighters work on a variety of emergencies, from chemical spills to water rescue.
Emergency Medical Technician Responsibilities: Emergency Medical Technicians (EMTs) respond to emergency calls to provide efficient and immediate care to the critically ill and injured, and to transport the patient to a medical facility.
EMTs require knowledge of all basic life support equipment and skills, the knowledge contained in the FEMA document titled "Recognizing and Identifying Hazardous Materials." The program includes curricula on aids to resuscitation, oxygen therapy, blood pressure by palpation and auscultation, oral suctioning, spinal immobilization, patient assessment, adult, child and infant cardiopulmonary resuscitation, automated external defibrillators, epinephrine auto-injectors, and inhaler bronchodilator.
All skills will be taught to interested candidates through the Maryland Fire and Rescue Institute (MFRI).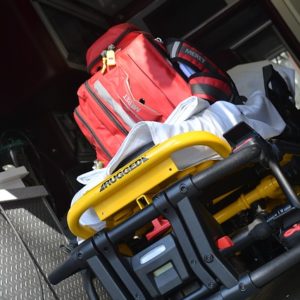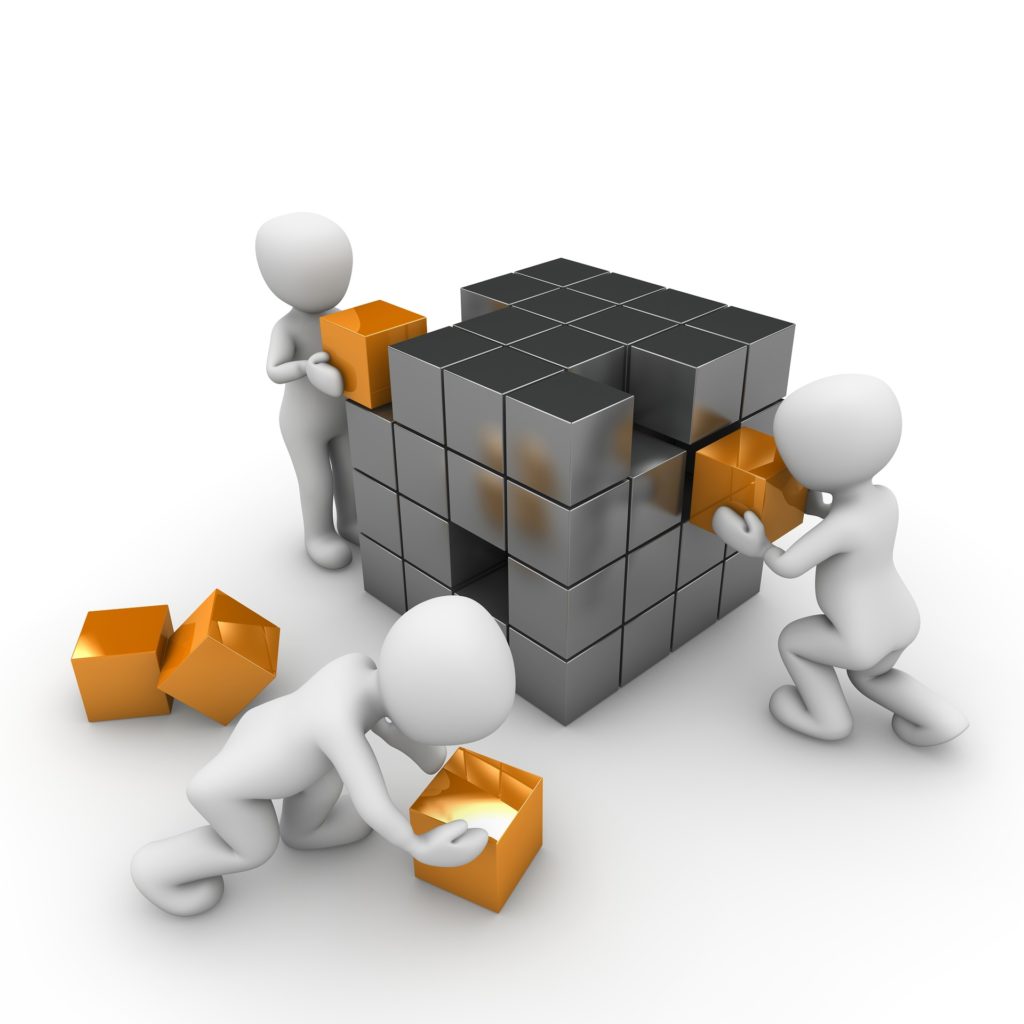 We also need administrative and non-operational members to help out with so many extra jobs to list. If you want to help out, we have a place for you!
Most needed skill sets are administrative/clerical and IT. Even without these skills, we need your help!